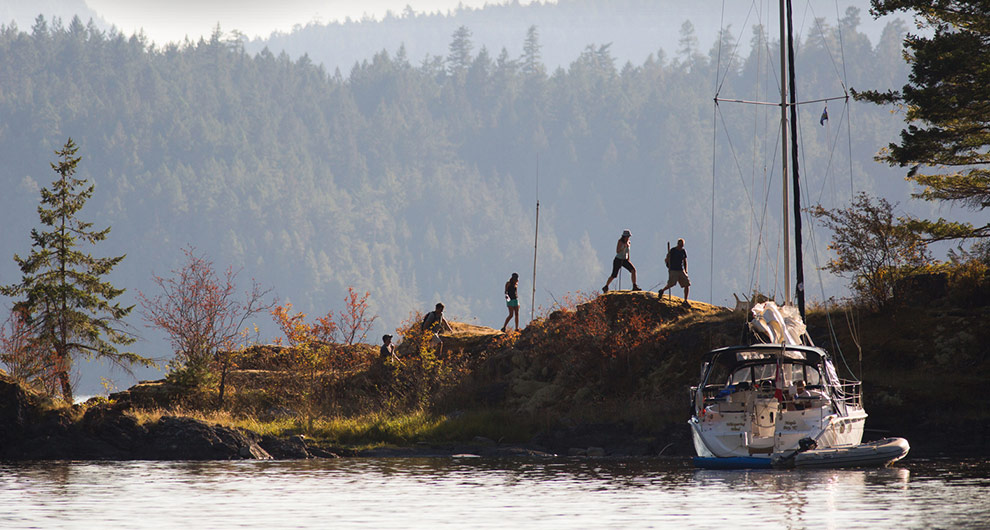 Why should I use a REALTOR® to sell my home?
Did you know that last year visitors to Realtor.ca spent over 36 million hours searching the MLS® website for properties? And that only a REALTOR® can list your home on the national Multiple Listing Service?
When you list your home with me, there are five basic areas where I provide value and protection for your interests.
Accurate pricing is very important especially in a changing market in which a "for sale by owner" can easily make a mistake. When the market is hot, price should reflect demand and when the market is cool it should reflect your desire to move by a certain date.
Your home is marketed through a syndicated network of sites, both nationally and internationally.
Your home will be marketed with high quality sales materials that will attract the widest possible audience.
When you receive an offer, I'll help you make an appropriate and timely response.
After the contract is signed, I'll continue to work with you, overseeing the process to ensure everything goes smoothly.
Please use this convenient form to contact me in regards to your next property transaction.