A trusted Cowichan Valley sales representative
"I specialize in all types of real estate from Ladysmith to Mill Bay. Call me today and benefit from my years experience in the Cowichan Valley."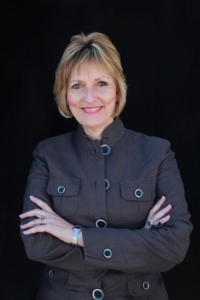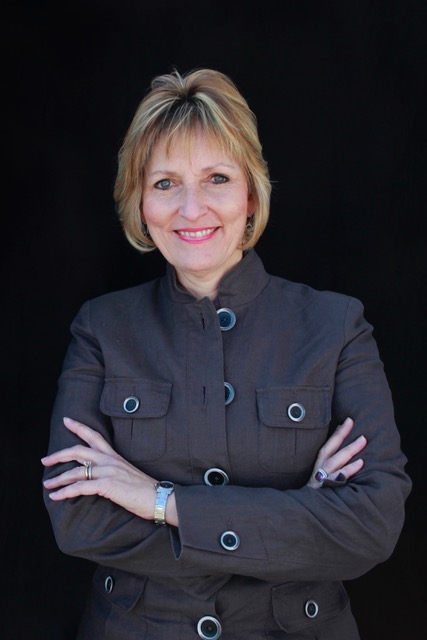 I am a full-time real estate professional with over 28 years of real estate experience, offering top notch service when buying or selling your home. I consider myself a real "people person" and enjoy the satisfaction that comes with giving you the great service that you deserve.
If you are in the market to buy or sell, or if you have questions about where to start, call me. I am confident that I can look after all your real estate needs. You are invited to browse my website and call or e-mail me with any questions you have about buying or selling a home in the Cowichan Valley from Ladysmith to Mill Bay.
Welcome to the Cowichan Valley
Your first choice for the Vancouver Island lifestyle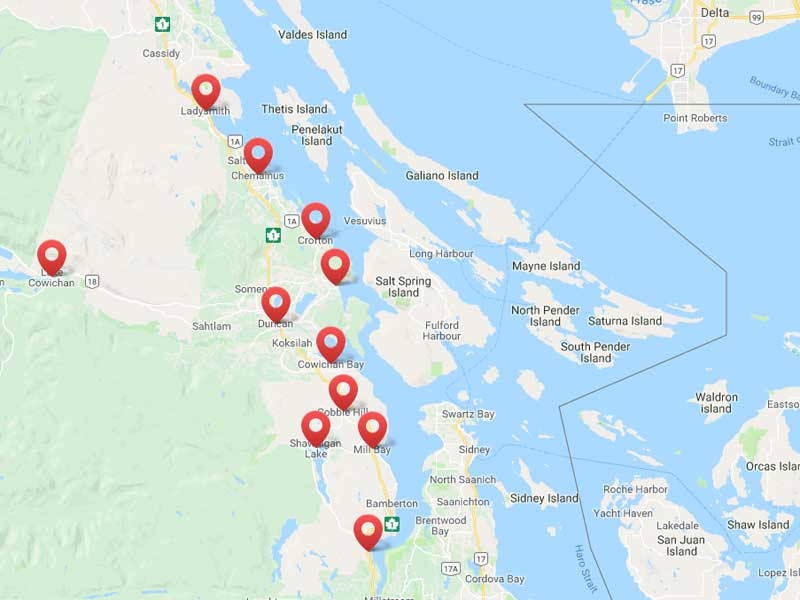 The Cowichan Valley is located in the south-central part of Vancouver Island, about one hour north of Victoria, B.C. The name comes from the First Nations name Quw'utsun, which translates to The Warm Land. This area has the warmest annual mean temperatures in Canada making it a favourite destination for outdoor enthusiasts and retirees.
The local economies have developed around agriculture, recreation, and the sea. For decades, artisans from all over North America have chosen the Cowichan Valley as their home. Wineries are common in the area, taking advantage of the long growing season to produce award-winning vintages. Close to Vancouver Island wilderness, outdoor recreational activities like mountain biking, golf, and kayaking are part of everyday life here. The annual Sunfest Country Music Festival and the Cowichan Valley Motorsport Club keep it interesting and offer wide appeal to residents and visitors.
If you like spending the time with like-minded people, you're sure to love living in the Cowichan Valley.
Receive listings up to 72 hours before they are posted to MLS® or other websites. You'll receive an email notification immediately whenever a new property, matching your criteria, is entered into the MLS System®.