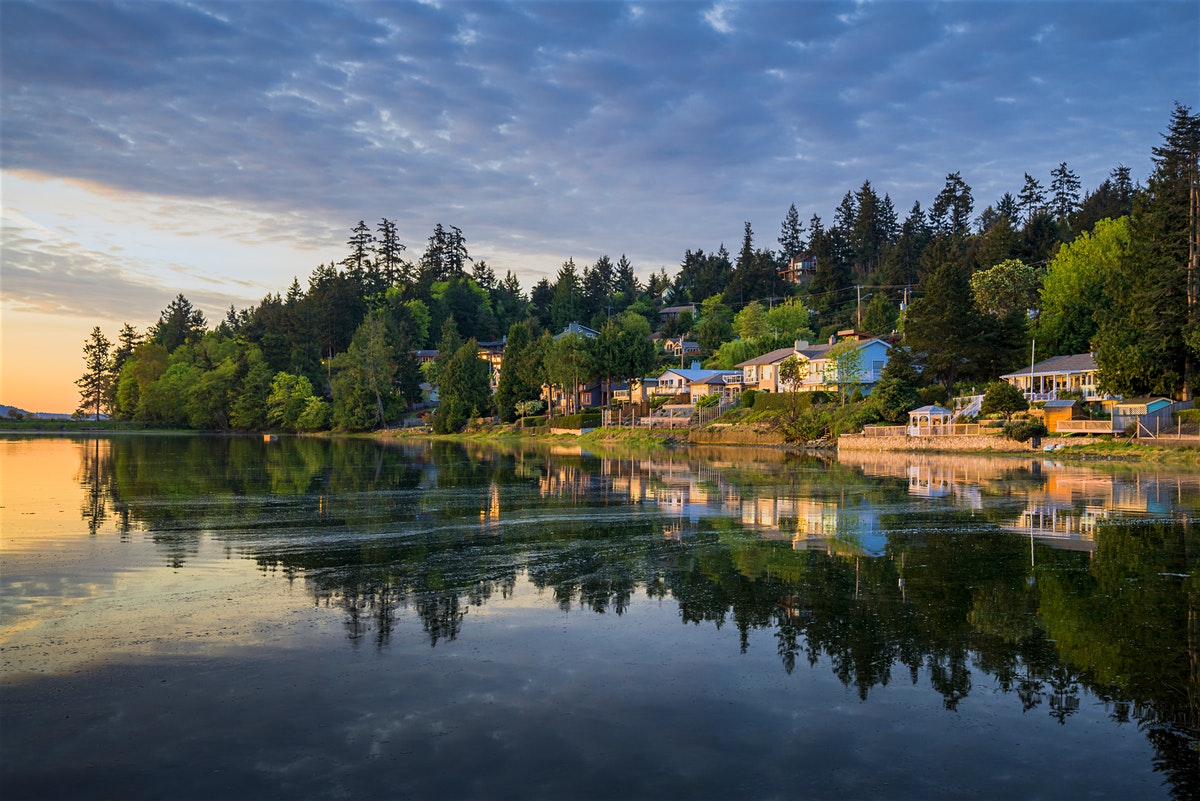 Are you looking to purchase a property in the Cowichan Valley?
The process of looking for your new home can be as exciting as the move itself. I personally visit many homes each week as they come on the market and in the course of showing them to clients. There is always something interesting to see.
The market in this area is very active and homes sell very quickly. One of the benefits my clients receive is advance notification of properties that are coming on the market. If you're interested in viewing properties before they appear on Realtor.ca, please let me know because I can offer you access to this pool of listings. Perhaps you'll find your dream home before it is advertised on the national MLS® system. This service is free and there is no obligation to purchase a home using my services.
As a REALTOR®, I am able to access much more detailed information than the general public. Found something you like? Let me know and with a few clicks I can provide details such as ask-and-sell price histories, tax records, and insights from my own personal experience.
There are many more benefits to my services that I would appreciate an opportunity to explain in person. Please use this convenient form to schedule a meeting or call.